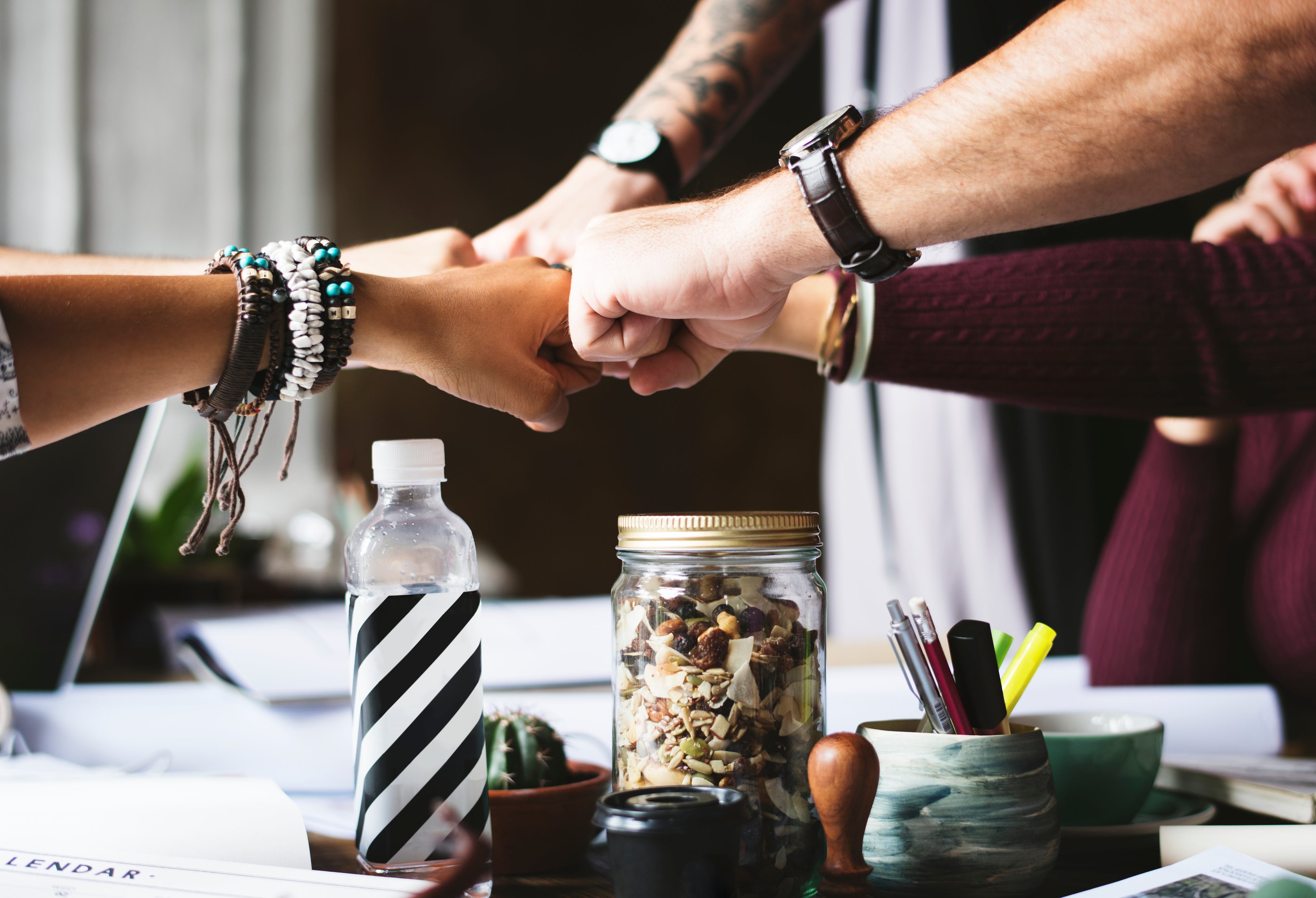 New opportunities ahead!
DO (not) MIND WHAT YOU WISH FOR!
Ready for new customers?
Become part of the Gift Come True Partners Network:
If you offer experiences that are to be long and well-remembered
If you are ready to increase your sales and expand your service portfolio
If you are capable of fulfilling wishes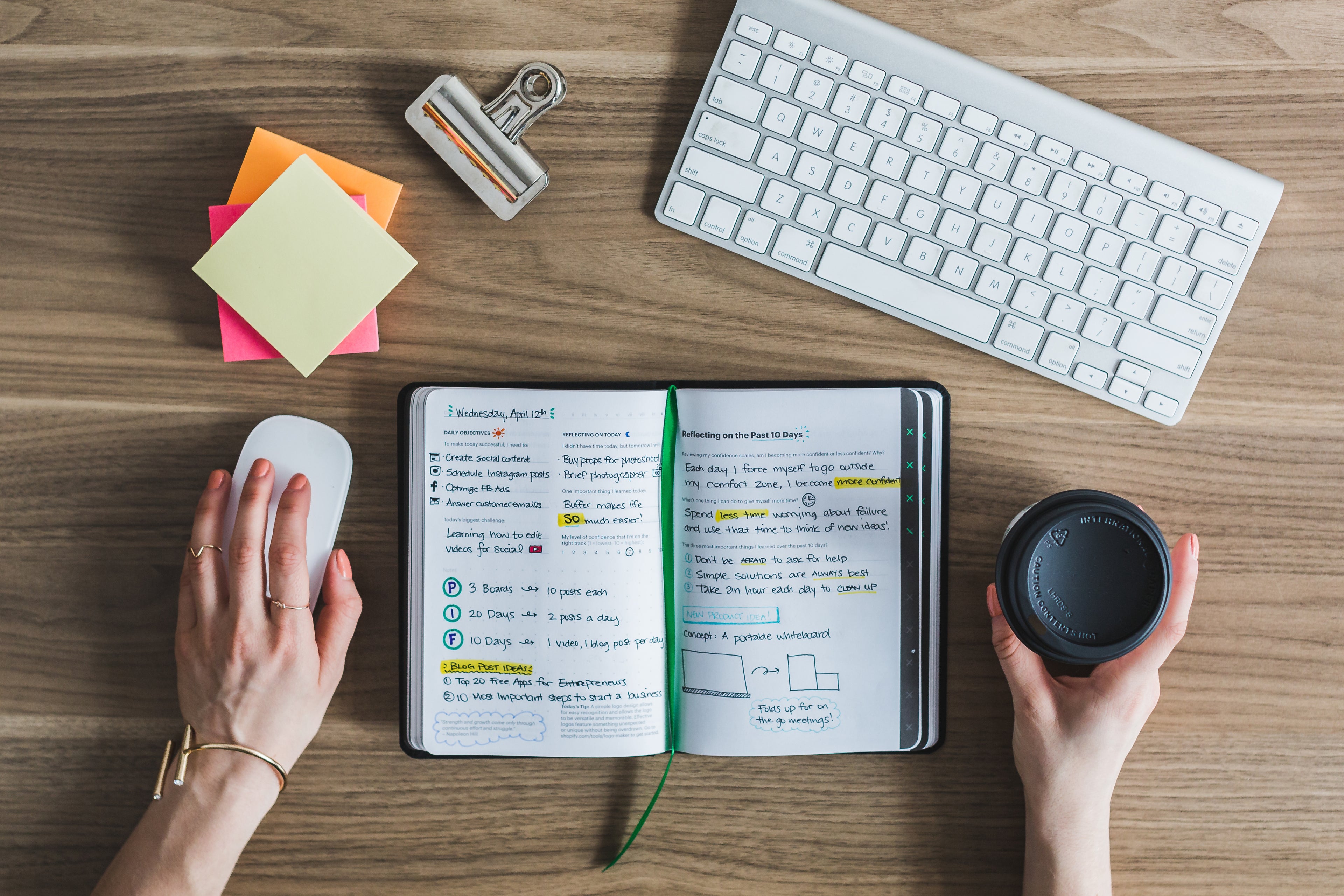 We, the Gift Come True team,
are building up a community and carefully select our partners. We actively and effectively promote your services and position your brand with no expenses at your account. In order for you to focus on the quality of the experiences that you offer. For a long-term partnership of mutual benefit.
If you want to become part of our Partner Network fill in and send the form. We shall consider it and contact you to discuss the details.